At the initial stage, we work on analyzing the product value in the market. We look at, where the product stand, what is the demand, how we can work on it to reach at the heights.
The time came when we have to look for the development and designing option. We examine the best technologies to let the site gain the utmost reach. Further on, look for the designing options, which grabs the most attention.
After knowing, what development technology and designing strategy will work on the website; we have a discussion with all the expertise. Team distribution and discussion are important to aggregate all the important things, so that the site will bring the best possible results.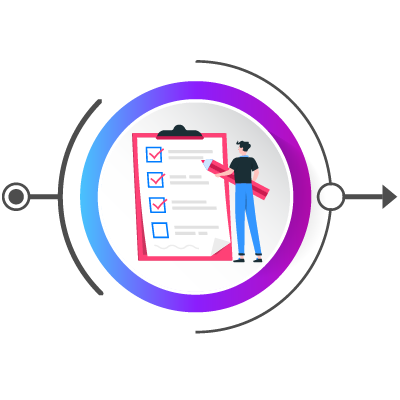 It is the time when we are done with our initial startup, and now require final approval from the client. Client approval is must to start working on the project
After the final approval, we start working on the project. Our testing team analyze our work properly to find out all the downsides to bring more perfection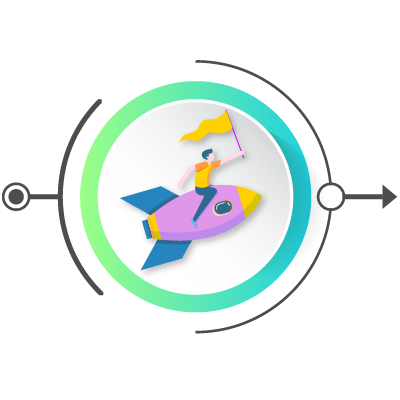 We are prepared with our project appropriately, and going to launch the product for availing the best outcomes over the market.